I've developed a strange obsession for cross stitch recently and
I don't know if I hate or I love it.
I hate the fact that you have to count all the squares, because, you know, I like free embroidery, without rules and patterns.
But the final result, so minimal and rustic/old style, is beautiful to me. I really like it!
So, uhm, although I hate to do cross stitch I'm going on stitching because I like the final result. So odd!
I'm constantly pinning cross stitch patterns, expecially when my favourite themes (nature, flowers, animals) are involved. Nordic / scandinavian style is always welcome for my embroidery, too!
These are my latest cross stitch works.
I embroidered small scraps of fabric and mixed them to other materials to make small accessories for my shop.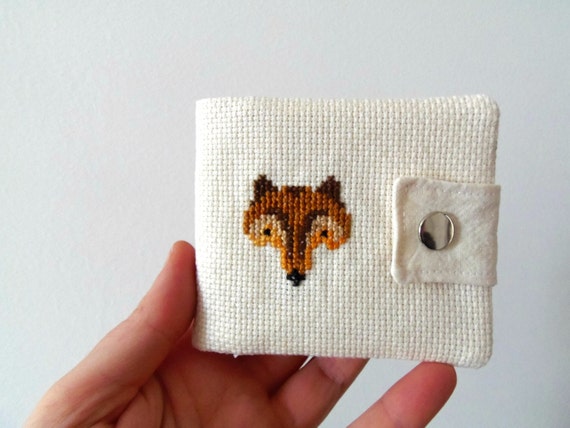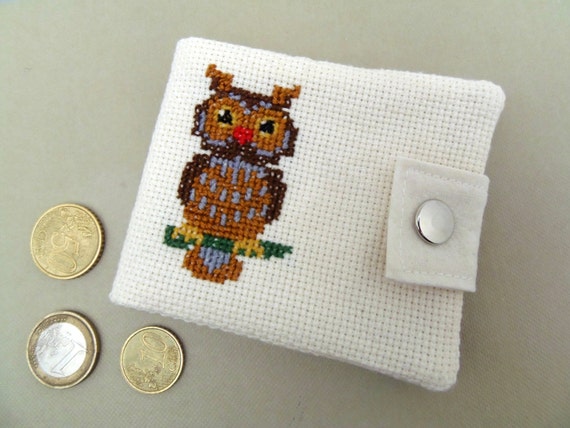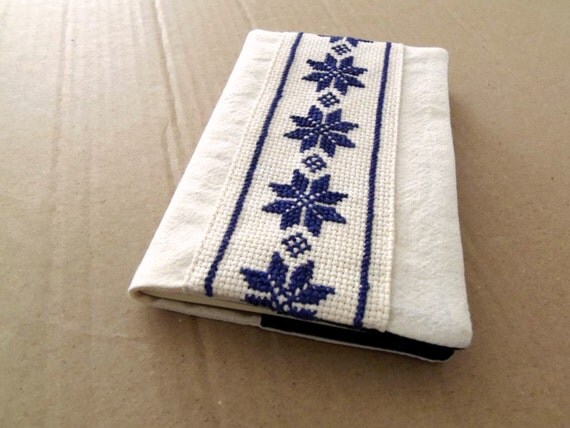 Do you like cross stitch?