I was addicted to zines reading in the past and, though I still love this kind of self-expression form, I haven't bought (and reviewed) one in years.
I was surfing Etsy some days ago and I had the idea to look for some zines that appeal to me (you know, I need something to read this summer, expecially because I've recently discovered that I love to read near the sea).
I found a lot of new (to me) zines I like.
Five of them are amazing, in my opinion, for their topic, or the style, or the quality of the illustrations.
I haven't bought them yet, because I'm still doing some researches, but I decided to tell you something about them, just to spread the zine love :)
These zines are about some of my favourite topics:
plants

cats

being a woman

being an introvert
Want to know something more? I'm introducing them to you!
1. Winter wild, a zine about plants life in winter, by Kriski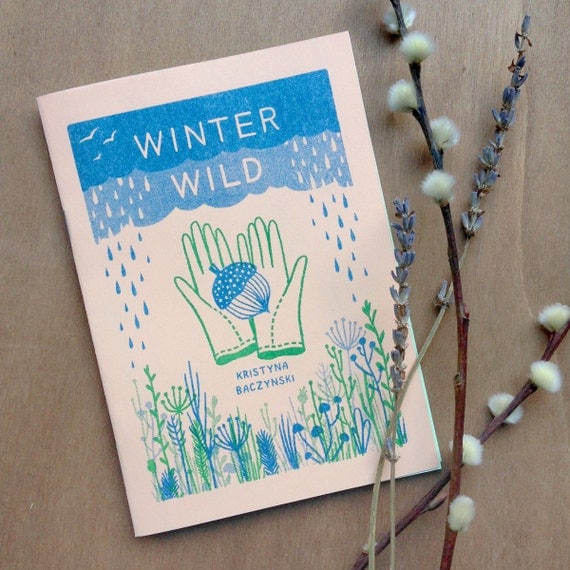 I love the topic, but most of all, the style of drawing and lettering. So tidy and organized, but funny and modern.
The colours too are lovely, among my favourites!
And it's a big zine: 20 pages to look and read!
Kristyna Baczynsky, the author, says in the description: this book is a blend of writing, research, drawings and comics about ten different plant specimens; all drawn in detail for identification. An illustrated selection of historical, scientific and mythological facts.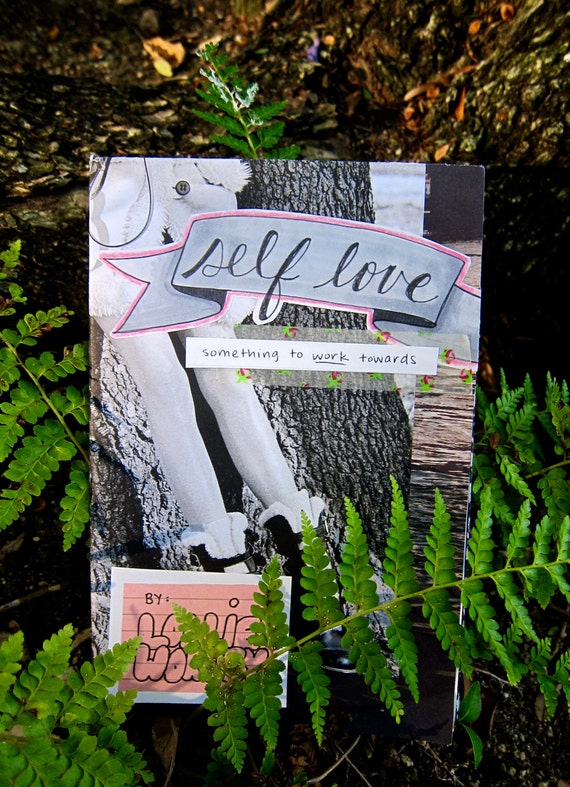 First of all, you can download it in .pdf, if you like!
Very good! Expecially for people who don't like to waste paper and like eco-friendly solutions like these.
The topic is amazing: self-love, a thing a lot of people need to work on.
Inside it has a cut&paste style I really like: it gives to the zine a handmade look, very well arranged here.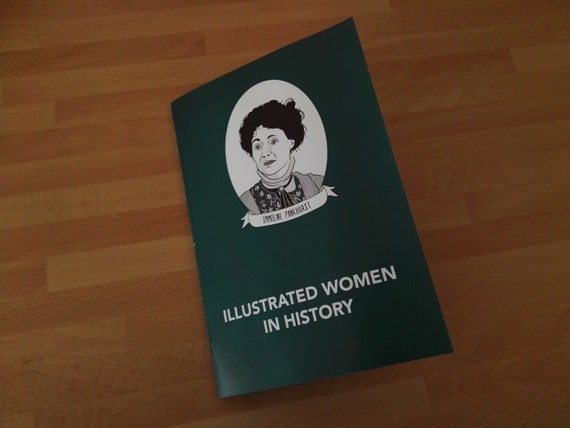 The one with the most professional look in this selection.
It looks so well organized and rich in text! It's more similar to a printed book than to a zine, but I appreciate it the same, because I like to read other women's stories and to be inspired by them!
21 biographies of talented women inside!
And (shame on me!) I know only a few of them.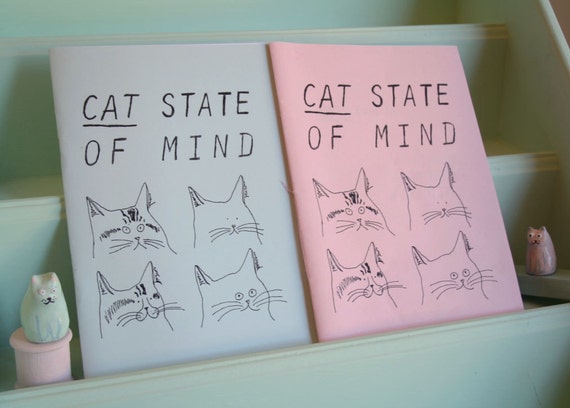 I love cats! Not only mine, all cats!
And I also do my best, here and then, to draw their lovely faces and tails and paws, but I'm not so good in cats' drawing! -___-
So it's very interesting for me that in this zine there are 20 pages of doodles about cats' world to be inspired by.
And the title is quite funny for all people who know cats and do their best to read into their mysterious minds.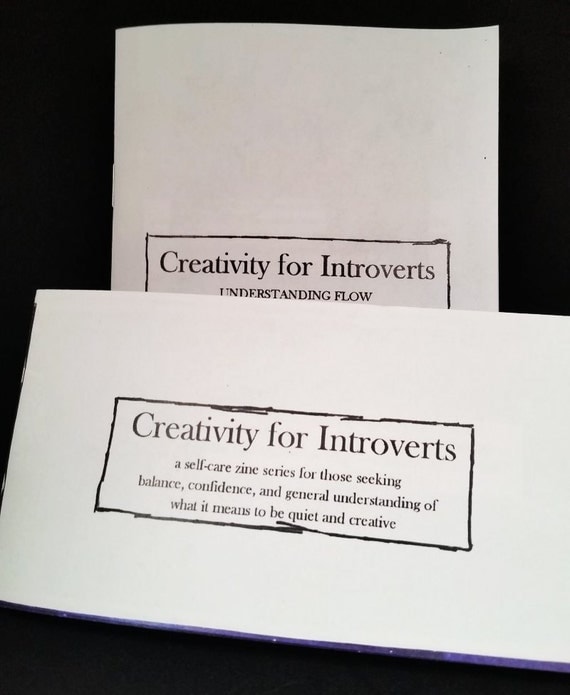 This one is part of a serie of zines dedicated to creativity into the life of introvert people (like me). You can start from here or from other zines of the serie.
Great idea + cut&paste style I love + very interesting topic.
Don't you think they are lovely?
All these zines have english text.
I'd really like to found interesting zines in italian, too, but I haven't found nothing remarkable yet. Zine making is not common in Italy, probably because we have been too busy in making different kinds of art for centuries, ahaha :)
Let me know in the comments if you know italian good zines
AND/OR
if you have zines to suggest me (you know what I like to read: crafts, books, nature, art, eco-friendly life, travelling, growing as a woman).