Great ideas I want to try soon:
I have a lot of ready yarn to make them (no more baskets! :P) or I can use jersey leftovers from my making clothes projects.
I really like braids made with 4/5 strands and recently I have them on my feet (thank you, Ewa, for that lovely pair of mint braided sandals!!!)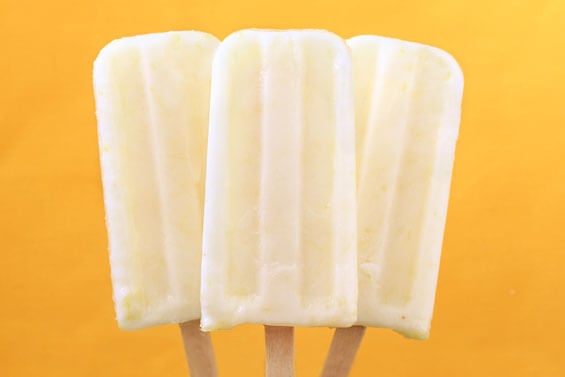 If you live in Italy or other parts of Europe, probably you'll have difficulties in finding buttermilk, but you can replace it with a mix of milk and yogurt (50% milk + 50% yogurt).
4) Paper butterflies that fly (I had one of these toys when I was attending university):
6) Fabric garlands to hang up to the window near my sewing table. I like flag garlands like this, but also scalloped garlands are lovely! And this crocheted chain of flowers, too! Oh, so many possibilities!
7) An alphabet embroidery sampler, similar to this one:
Have you other great projects to share with me?