I'm ill. Again -__-
I'm not sure about what is happening to my body and my health recently, but, uhm, I had three days of fever. But today I'm better :)
So I have energies to show you something I made for my shop. Four new items made for spring: flowers, light colors and cotton.
This is a 100% recycled bag: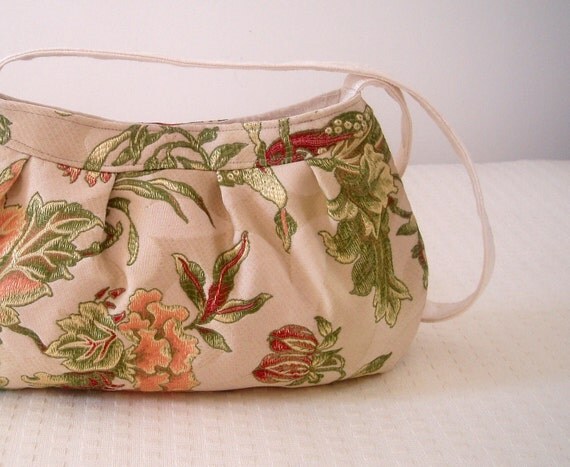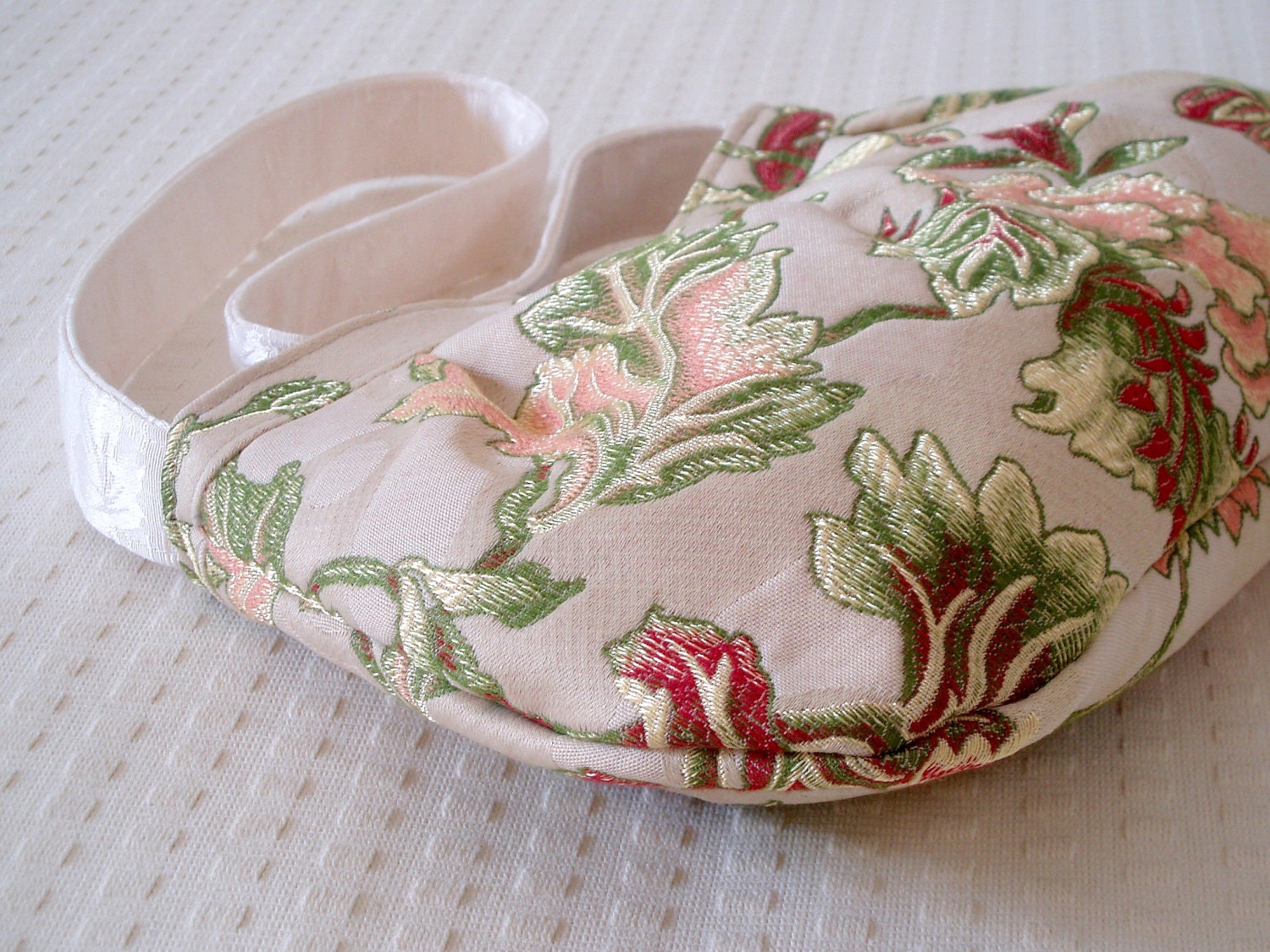 It's made of two different sheets of upholstery fabrics, saved from unused pattern books.
I made other two 100% recycled accessories, using some damask I've already used in the past (click, click, click, click): a bag and a tiny coin purse (even the zipper is recycled!).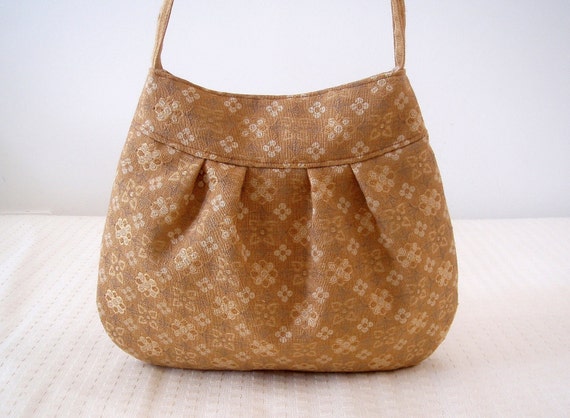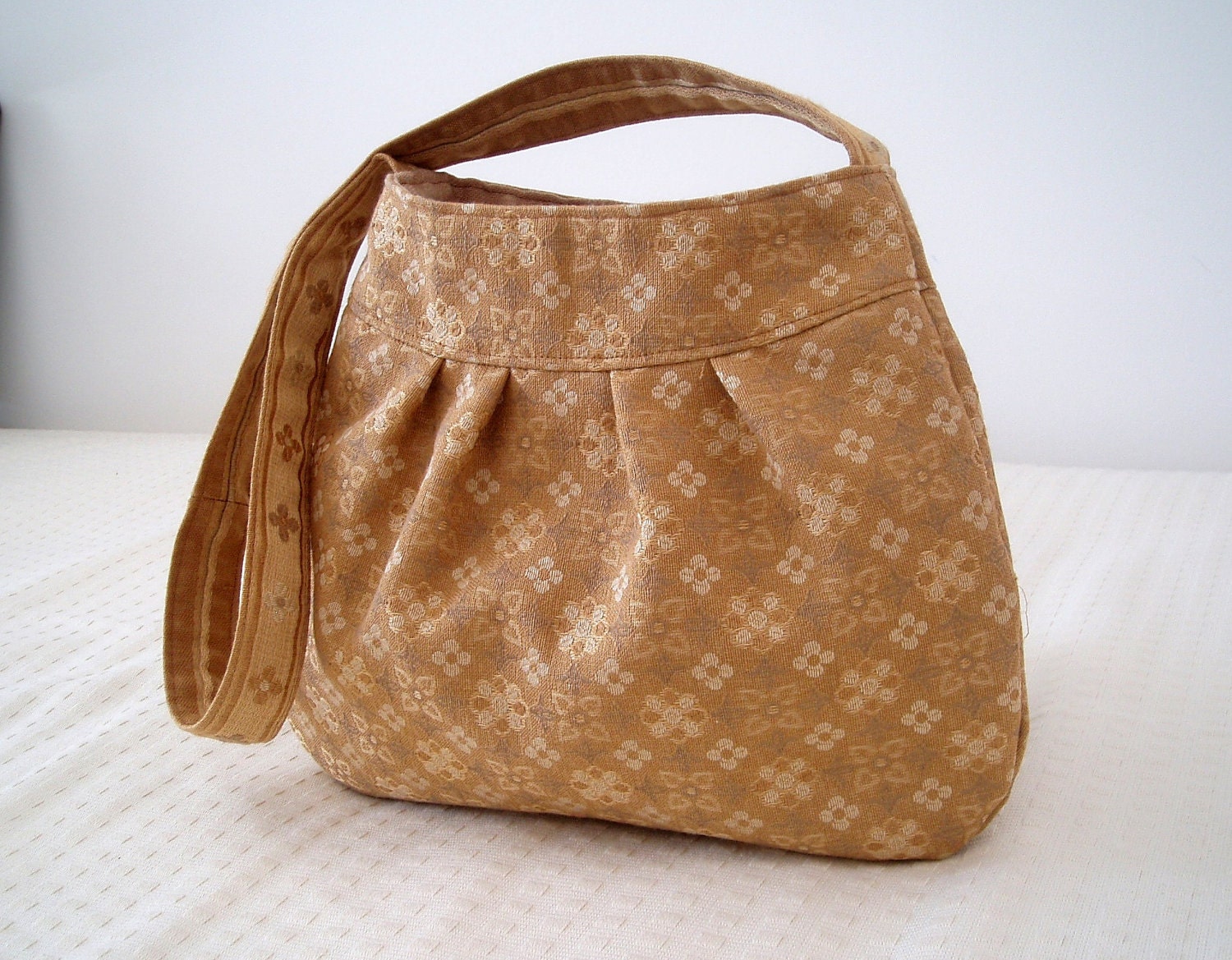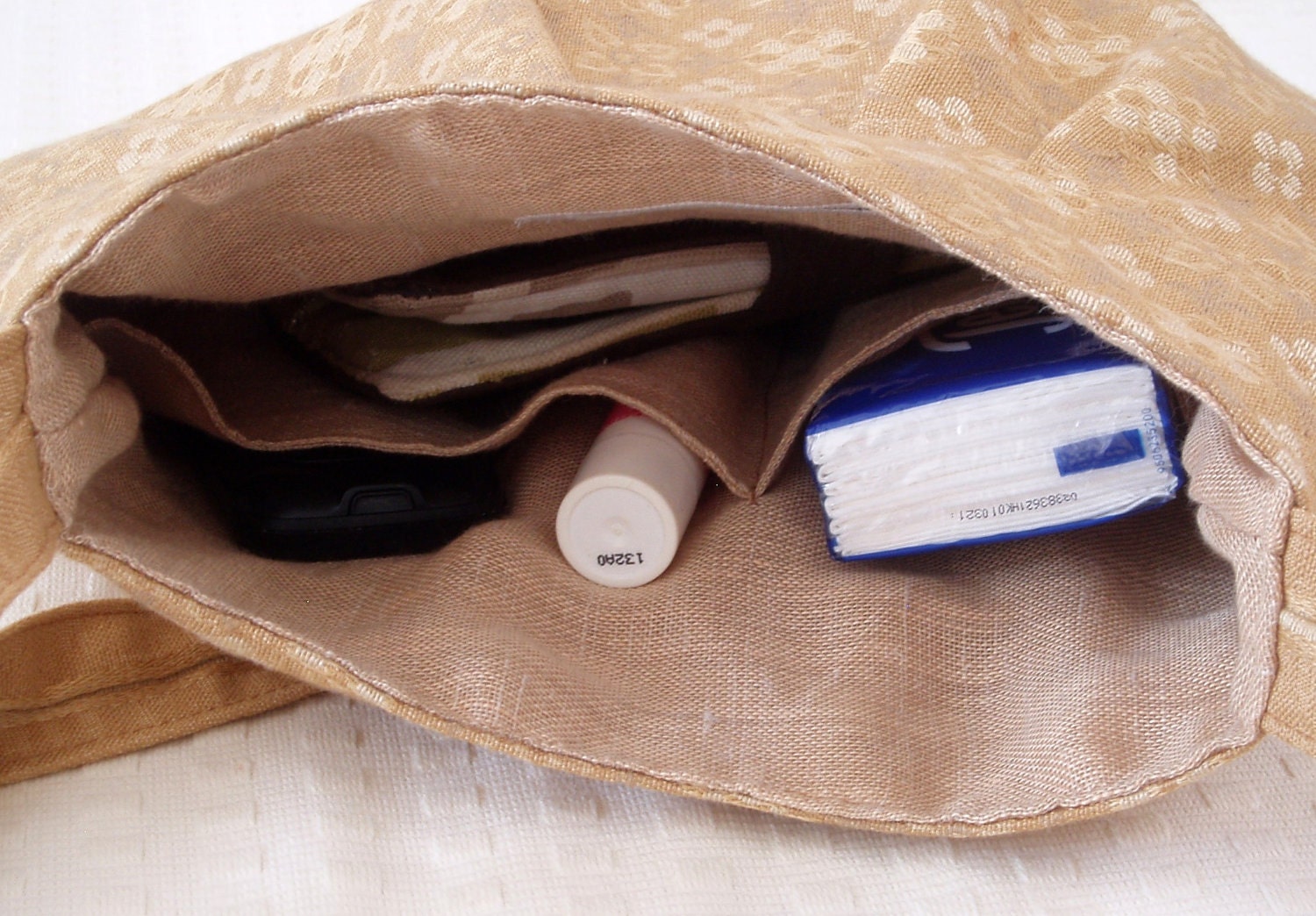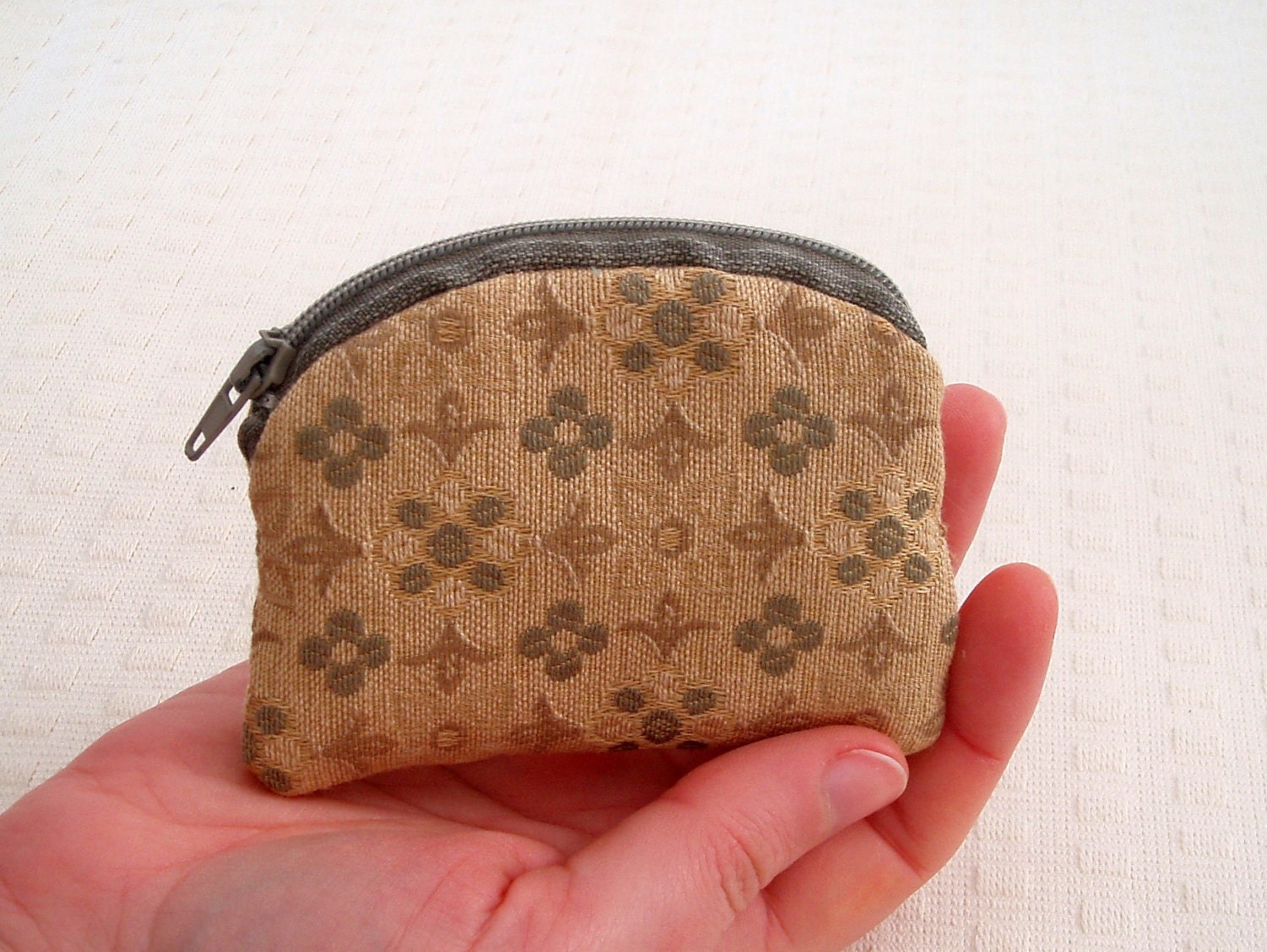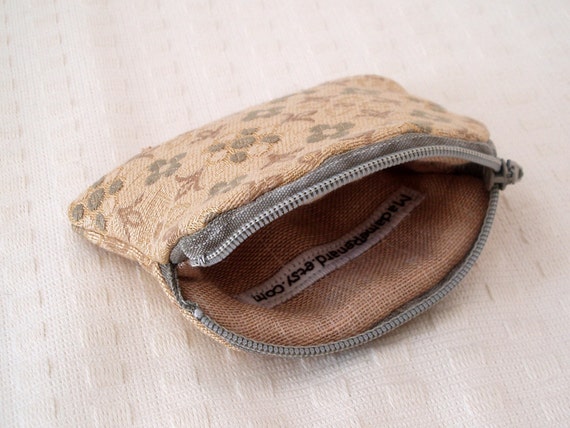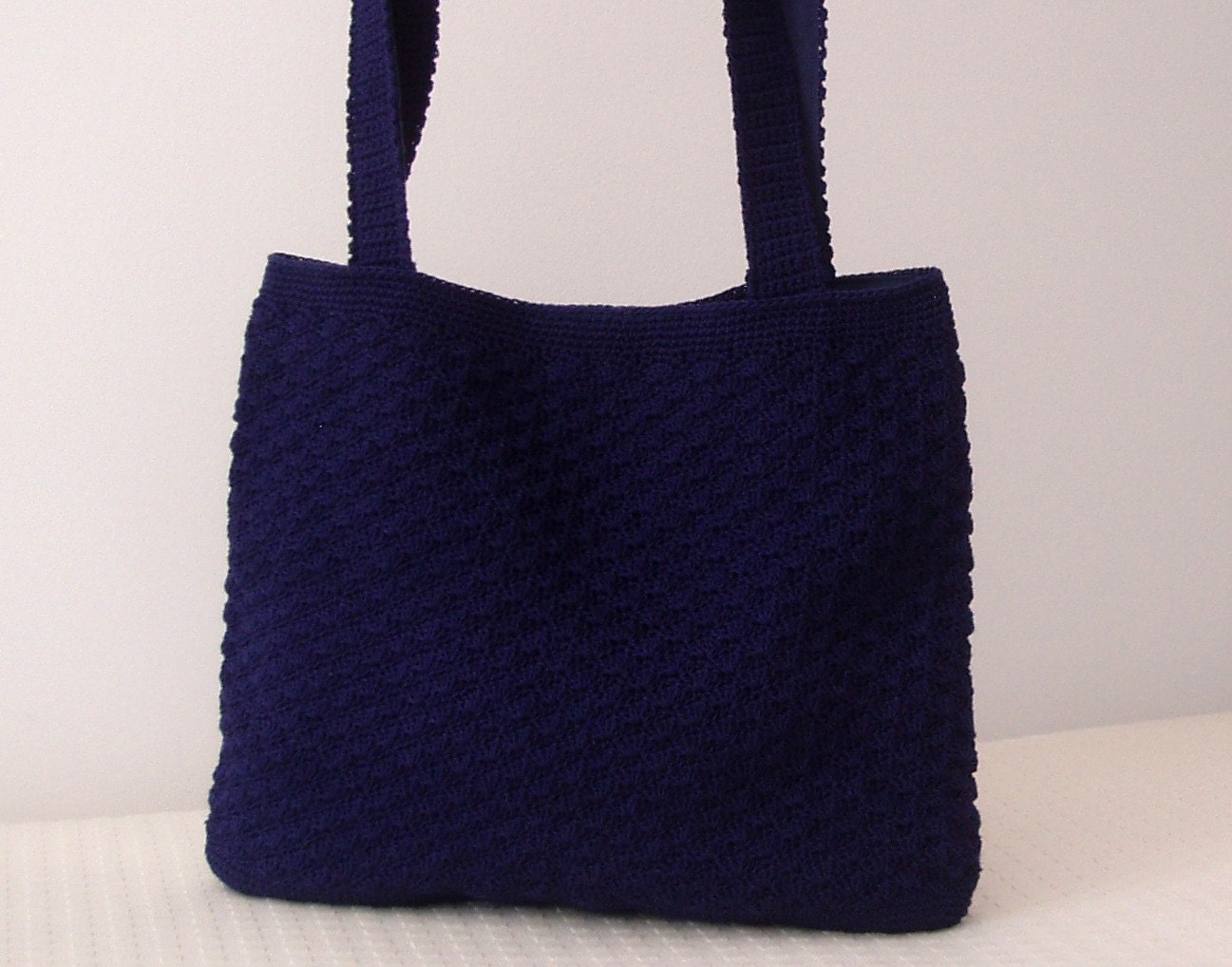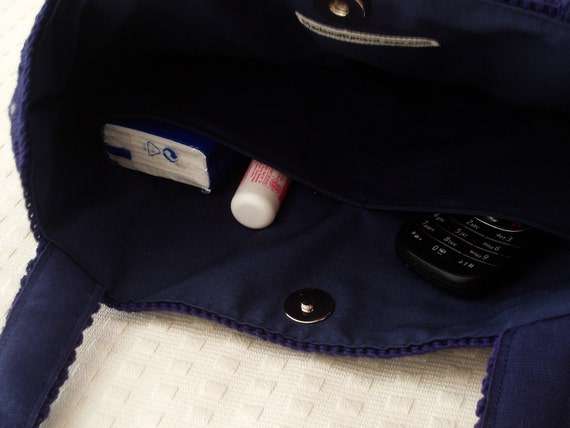 AuntFran made all the crocheted parts during last Xmas holidays and I added the fabric lining when, last tuesday, I found a perfect high quality fabric in my favourite shop here in my new town!
I like all of them and the quality of the photos, too! I'm doing my best with my camera and I'm happy to see I'm improving my abilities!