I've been captured by crochet, lately. Probably you have already noticed.
I discovered that I like this craft activity, more than knitting.
And this surprised me a bit. I've always considered crochet an "old lady hobby", great to make doilies, collars and similar things, but nothing interesting for a young lady (me!).
But recently I changed my mind.
All started with amigurumis' making, last summer, and my interest in crochet is going on.
What I like best in crochet? Well, you can carry with you (even in the small space of your bag) a little hook, a yarn ball and make things wherever you are :)
And you can use crochet for small projects and finish some yarn leftovers.
Recently I saw in lovely blogs some great crochet ideas. They are unconventional, amazing for a "modern approach" to this craft; and they are small and fast projects, ideal for leftovers.
I'm going to try something soon.
But now I want to share them with you.
I'm in love with the idea of adding crocheted frames to paper, like Meredith did:
And this frog? So cute!
I'm also considering the idea of making some crocheted jewels, like Lucia: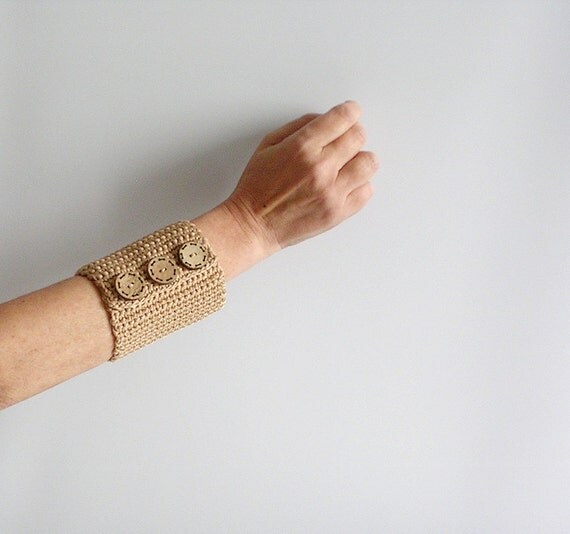 Please, share with in the comments me other "modern and easy" crochet ideas! I need them! :)