I'm experimenting a lot with photography, this autumn!
I'm not an expert and skilled photographer, though I've followed two photography classes when I was younger (but it was before digital era, a lot of things have changed!).
I haven't a complex and professionale camera, but a simple little compact digital camera.
But, as I wrote in Carina's interview, my motto is "Do your best whith what you have": reaching interesting results is possible if you know and use wisely your tools, even a little compact camera.
In september I followed a free on-line course based on my same idea, written by an italian phtographer, Luciana Ognibene (Flickr, Blog).
It's totally in italian (sorry for my not-italian readers!) and I found it usefull and well-written.
Luciana wrote three lessons: "Common errors", "Light", "Background". I found particularly interesting for me the parts about white balance, flash, blurred background and composition.
I did my homework and I've experimented what I was learning by re-mak

ing all the (ugly!) photos of my

on-sale supplies
.
... before (me and my parents' balcony reflected in the gold parts, not good composition, "laminated" colors):
... after (softness, no unwanted reflections, better composition):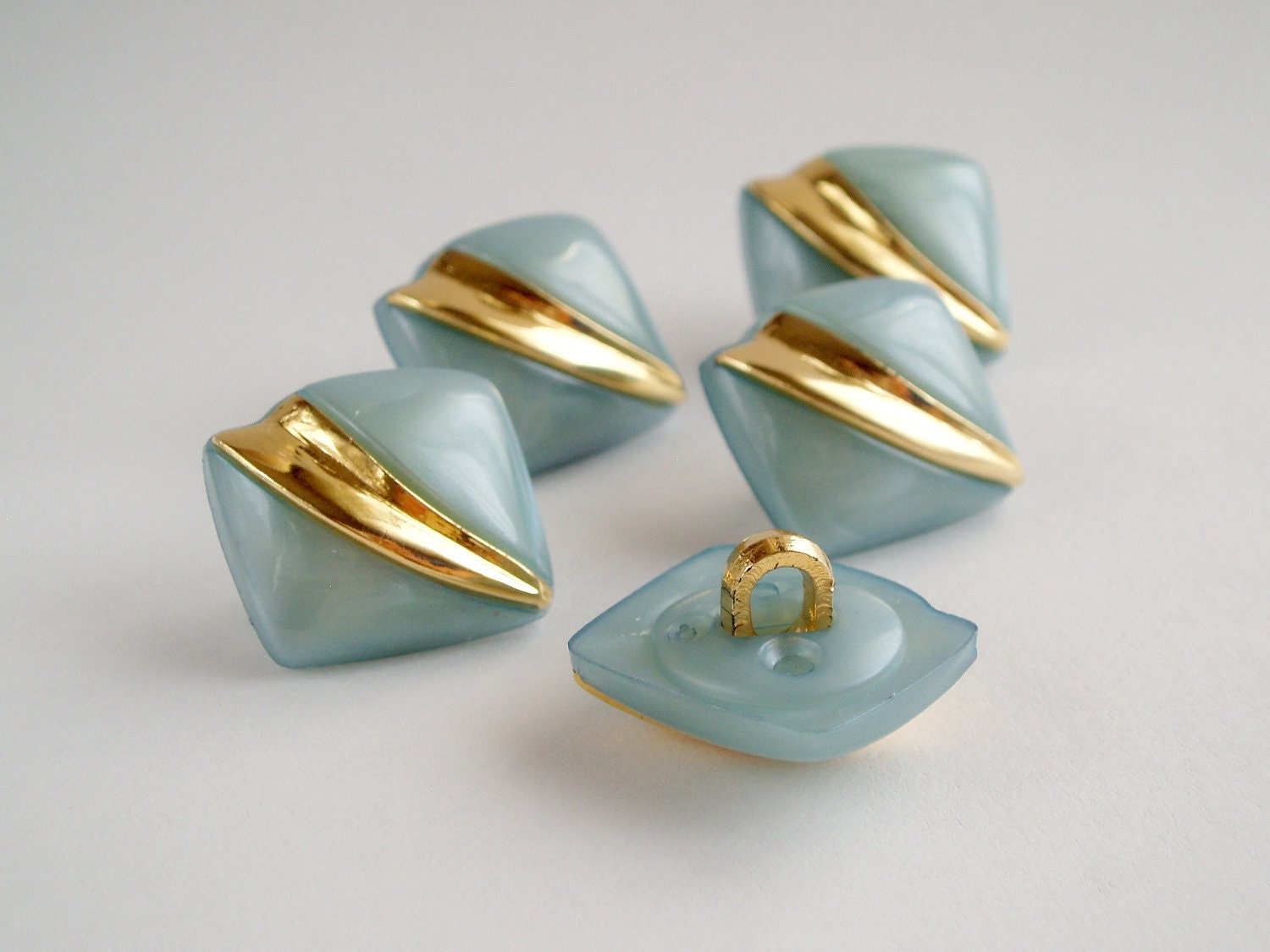 ... before (boring composition and a terrible blue light!):
...after (correct white light, better composition):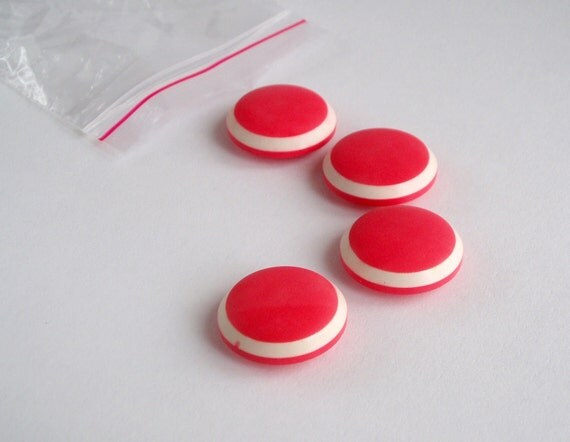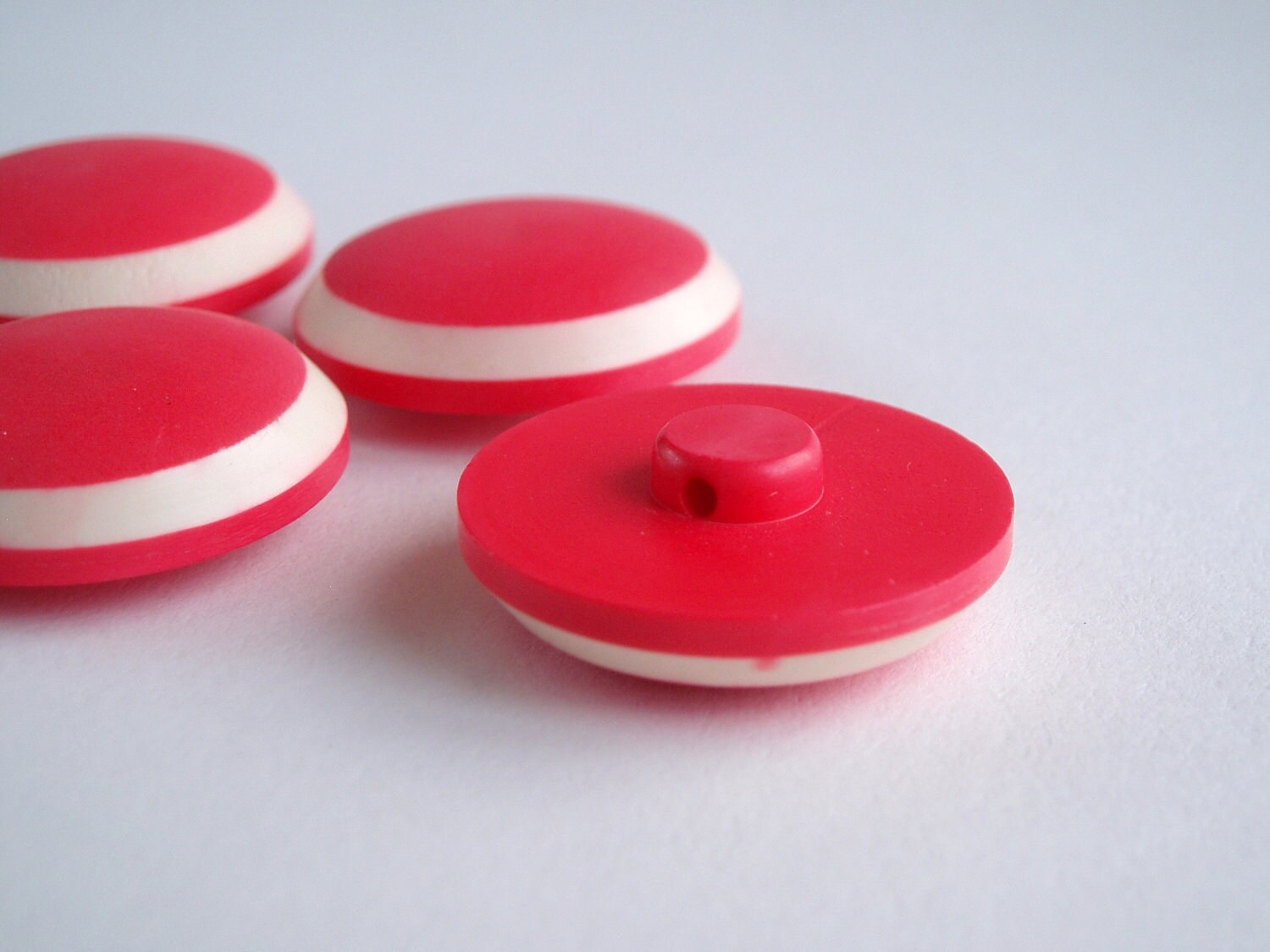 ... before (ugly background):
... after (light! and a proper background):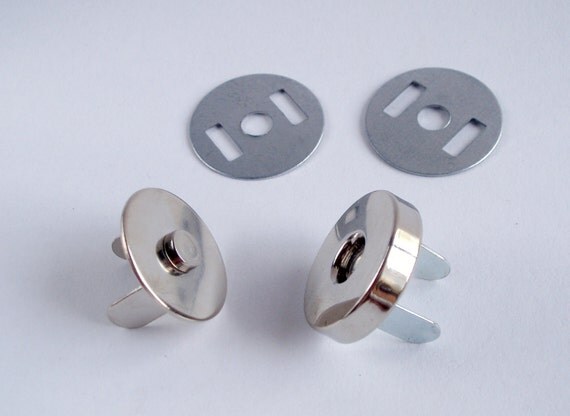 ... before (flat light, colors without brightness, unwanted reflections):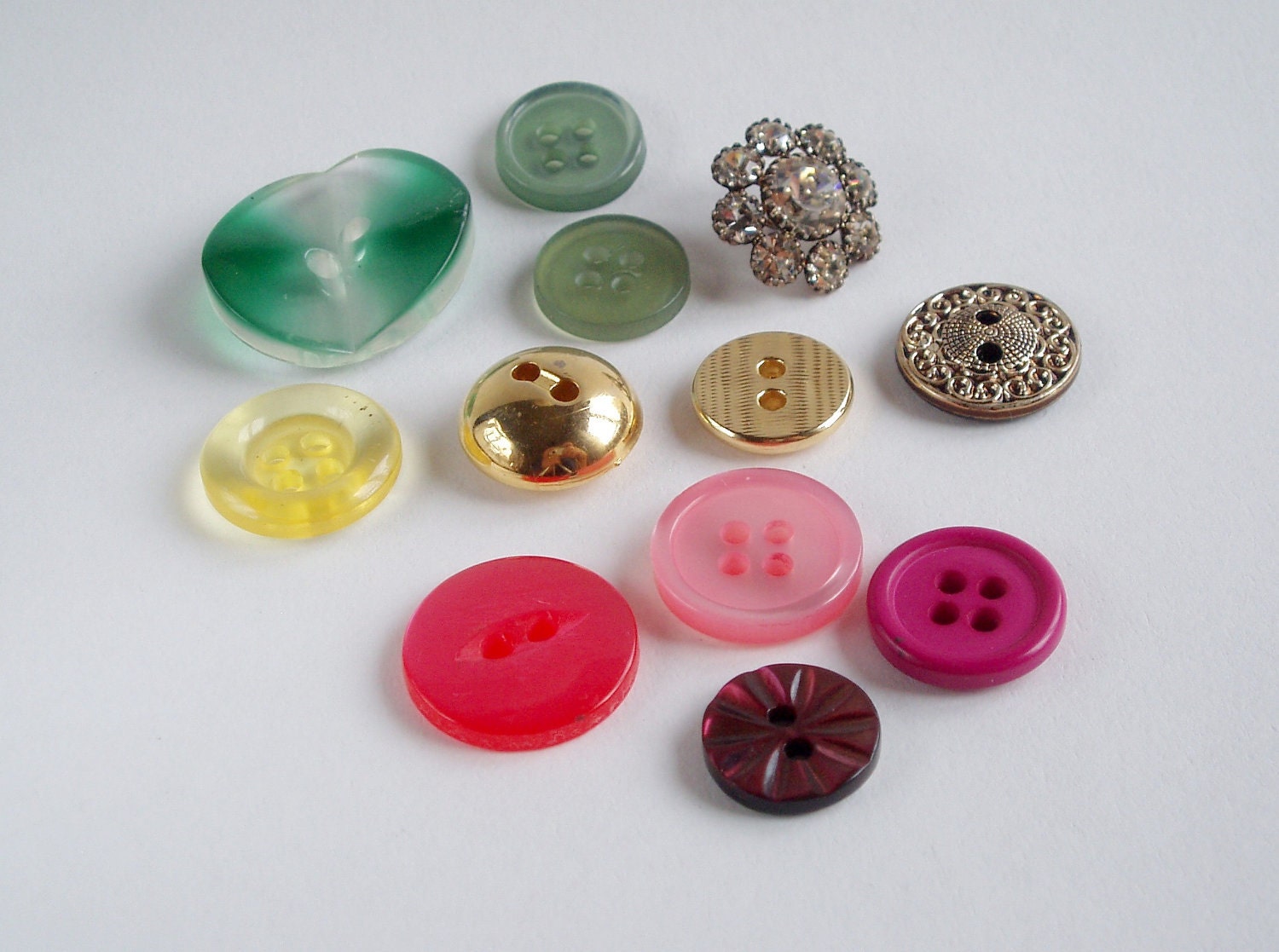 Take a look to my photograph
y set :)
I've arranged it on the desk of my old bedroom in my parents' home.
A white curtain screening the summer light (to the right); white paper (without folds!) supported by adhesive tape and a big soft monkey (funny!); an aluminium box to reflect light (to the left): a tri
pod.
This works! It's enough! :)