- New art supplies: a set of Staedtler watercolor pencils and some brushes I've tested in my moleskine watercolor journal.
- New things to drawn and paint on: little sea stones!
- Robins and other lovely birds I see in my garden while I'm having breakfast. I usually save crumbs and, early in the morning, scatter them in the garden: they come and have breakfast with me :)
(unfortunately they don't like to be photographed closely)
- Another fabric bracelet, quickly sold (thanks, Bi!)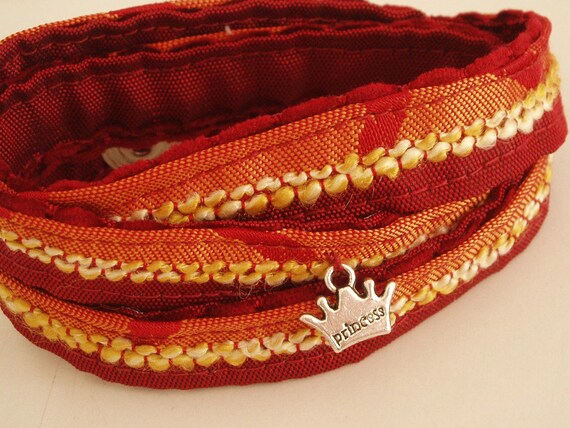 - Chestnuts! S. and I went on a trip on Mount Etna last sunday and picked up 11 Kg (!!!) of yummy chestnuts. Gnam!
- Our new plants, given by generous friends: aloe and a gorgeous plant with velvet leaves (can you help me? I'm looking for the name of this plant)
- Photos my parents send me, like this astonishing flower blossomed from a tiny succulent plant in their garden.