Happy Easter to all my readers around the world!
I checked my blog's stats and noticed that you follow me from Italy, Usa, Australia, Russia, India, Brazil, Canada, United Kingdom, France and Germany! :)
I'm happy I decided to write this blog in english!
I hope you'll have great Easter days with your family and friends, wherever you are!
After Easter holidays I'll write a post about my new handmade t-shirts!
I'm going to take some photos today and all will be ready to go.
I made also a bag for the shop, this week.
Another 100% recycled bag. I used one of my favourite patterns by Ithinksew.com (the "Josy clucth bag").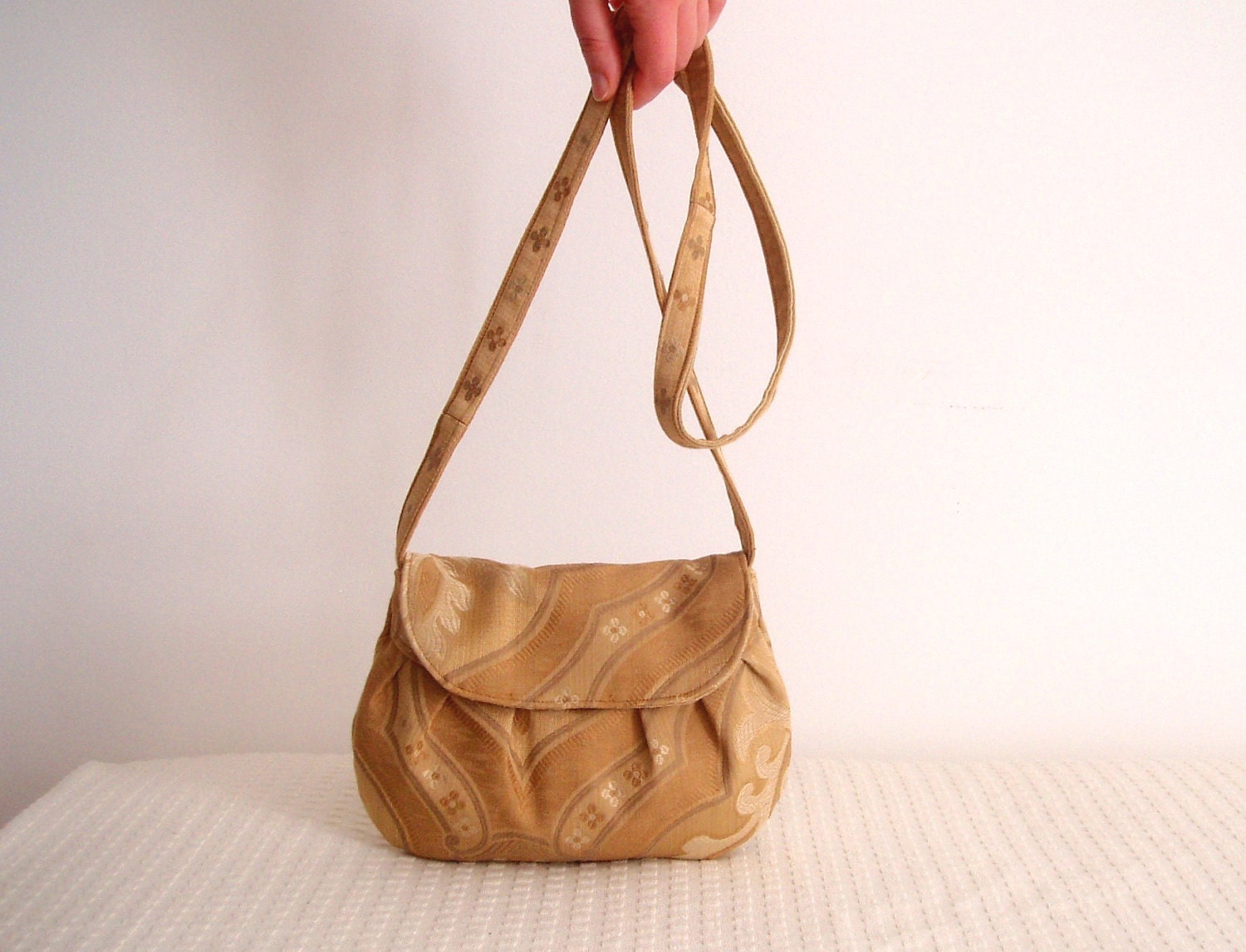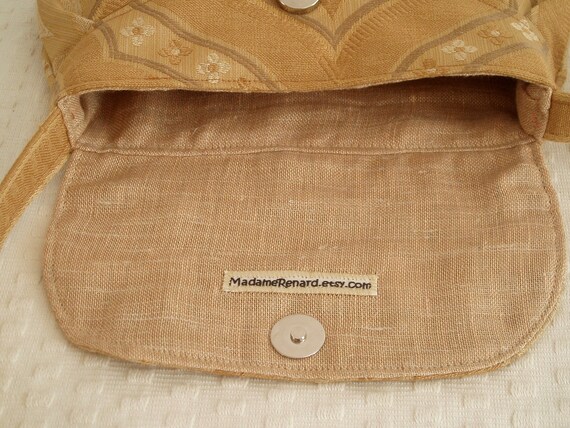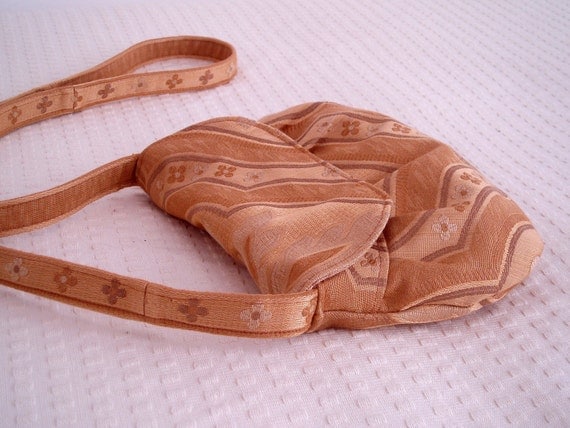 Click here for detailed informations about this bag.