Girls (and one boy, to be exact) with a real passion for creativity, taste, kindness and brains full of brilliant ideas.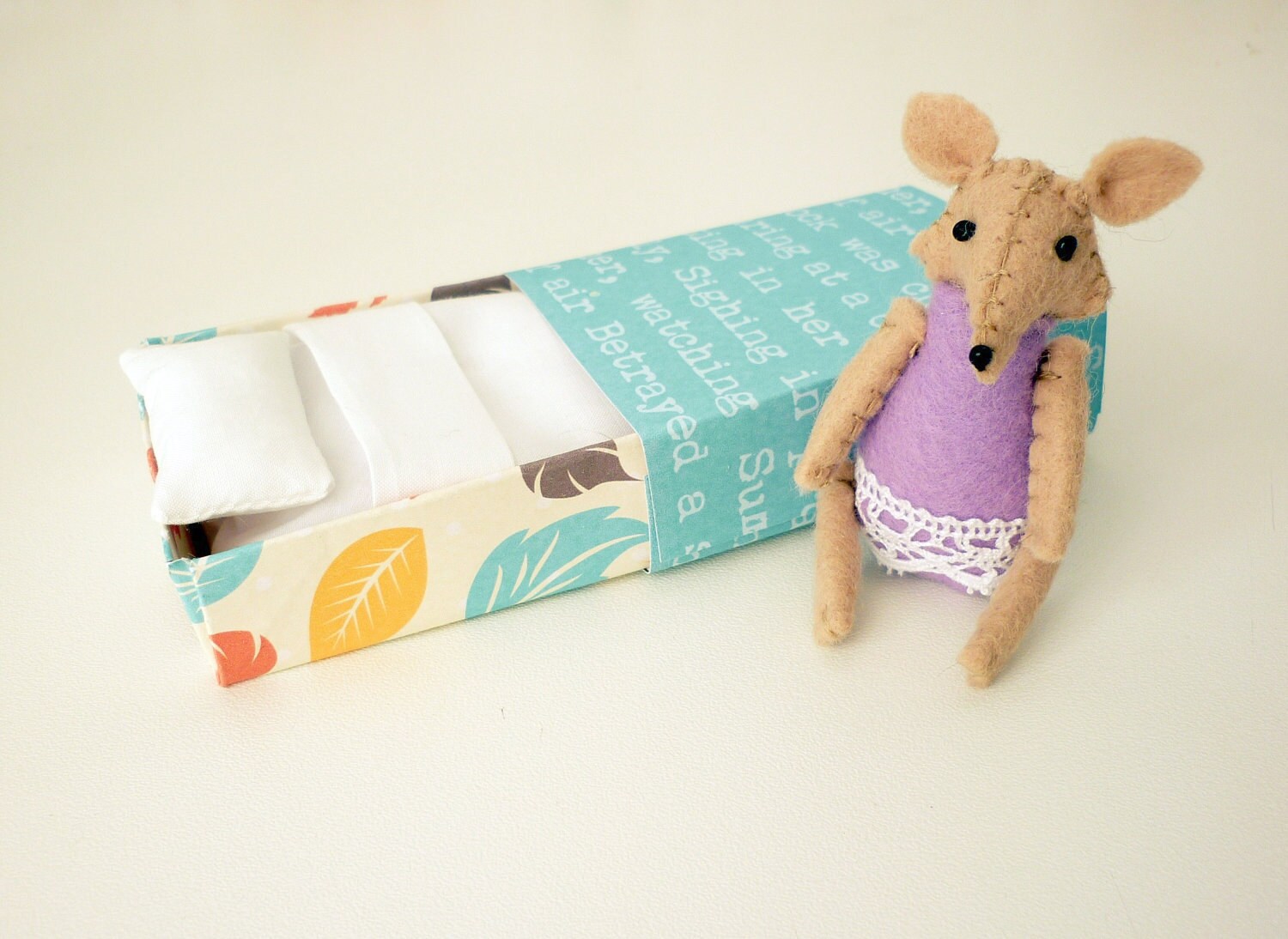 And... she has my name (Silvia)! :)
Paola was looking for a name to give her and I suggested (for fun) to call her like me, because ... I'm a fox (renard, in french). And Paola did it!
I'm honoured that this little handmade fox has my name.
I hope she will be adopted soon, alone or with other cute creatures in a matchbox (rabbits and mice).