While she was teaching me how to crochet granny squares, AuntFran was also making new things for my shop.
She's so lovely and supporting! Oh, and so talented in crochet!!!
She made two purses in cream cotton thread.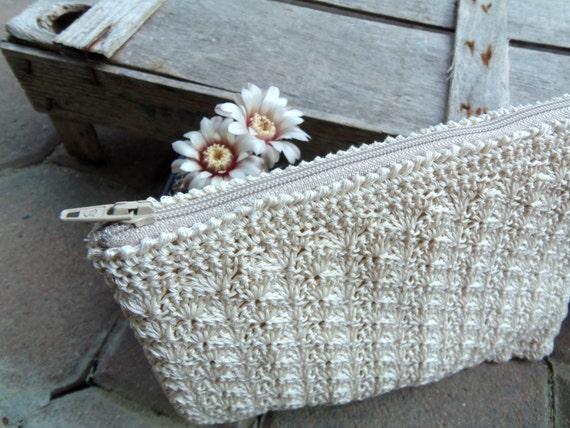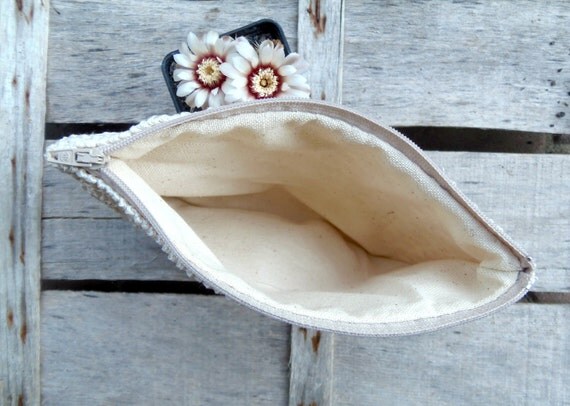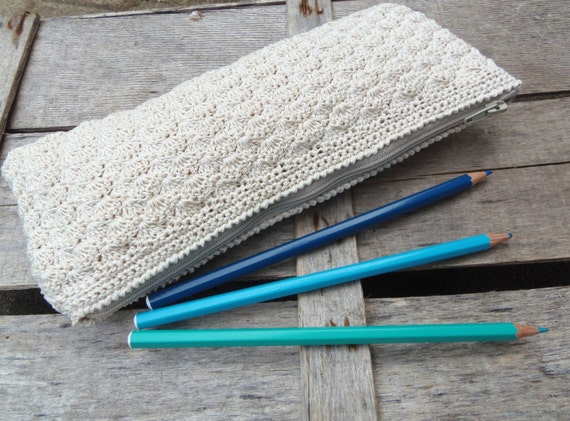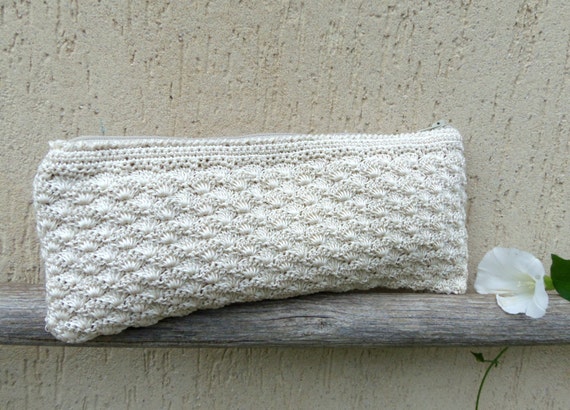 She made the exterior part and I added a lining and a zipper, as usual.
This kind of purses are becoming a very requested item in my shop and I'm very happy that people appreciate my aunt work!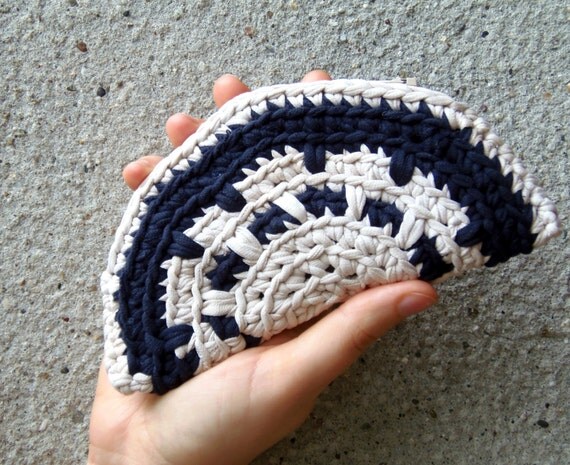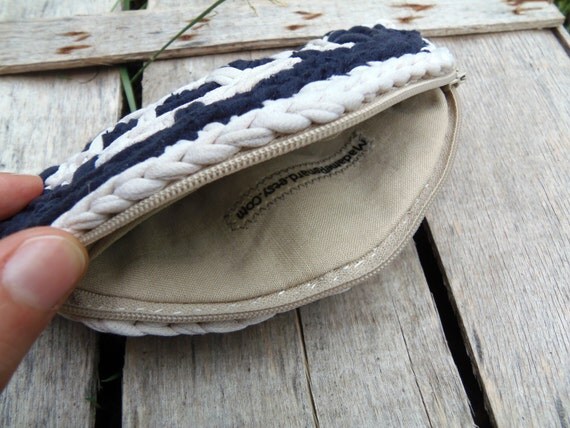 We made it two summers ago, using only recycled materials (t-shirt yarn and fabric from old clothes). I think it's the time to offer it to the world :)
So... new things in the shop!
And a new style for the photos, too. I'm experimenting with rustic backgrounds, a style I really like and I feel "mine" (flowers by dad). Do you like it?